Let me just say that I was a non-believer. When I first saw it I was like ummm is this a sex toy? How is this supposed to help with soreness? Yea righttttt- this will never work. I TAKE IT ALL BACK. This little tool changed my life and now, when I'm on a plane, driving, sitting, lazing on my bed, waiting on food at a restaurant, I use it even though I get some weird looks. It's called a stick trigger wheel massager and it's a must have!!!
P.S. follow me @itsroxyjames on instagram & snapchat where I always talk about things like this first. I even showed my trigger wheel & how I use it!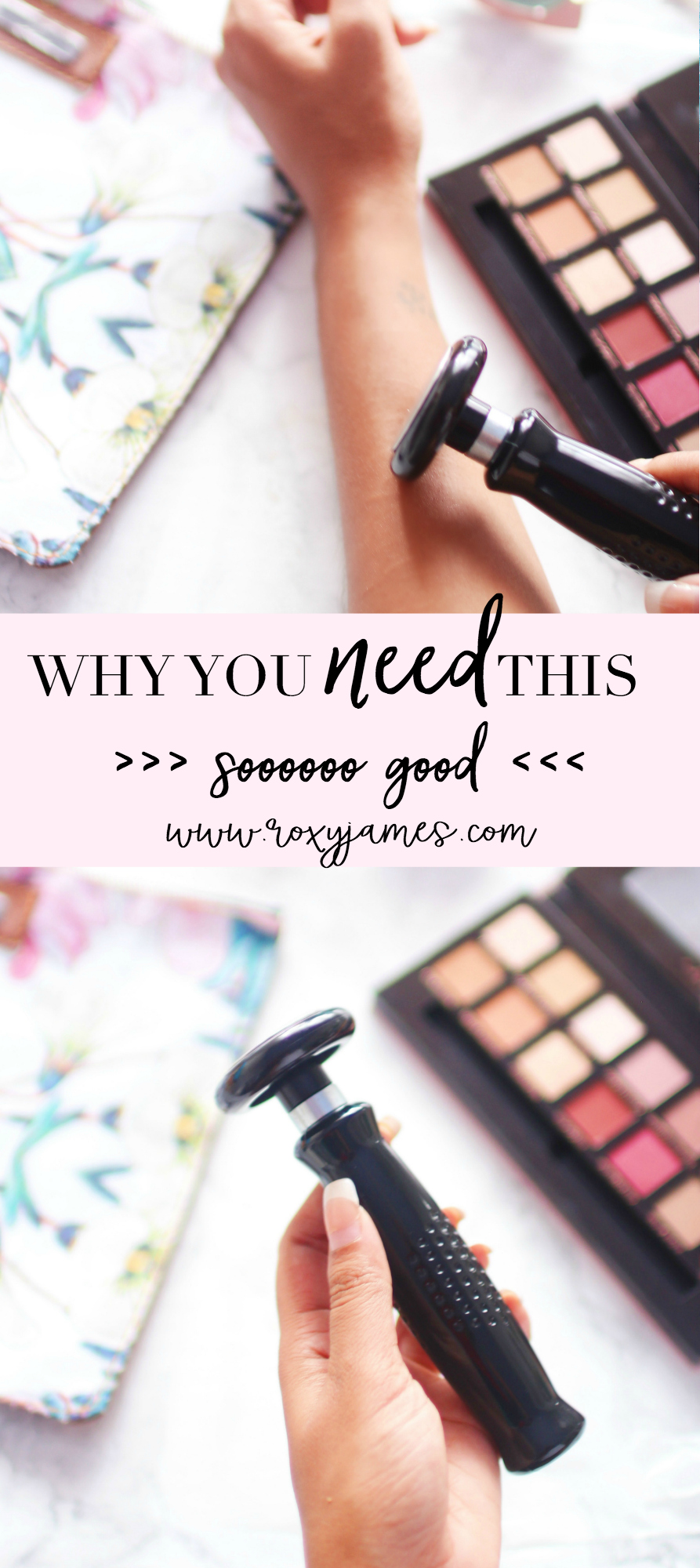 Ever felt sore/tension in your shoulders, arms, thighs or anywhere tbh? Being at work all day standing, sitting at desk, always on the computer (story of my life) or all the other things we busy girls do, can lead to knots, backaches, shoulder pains and all that not good stuff.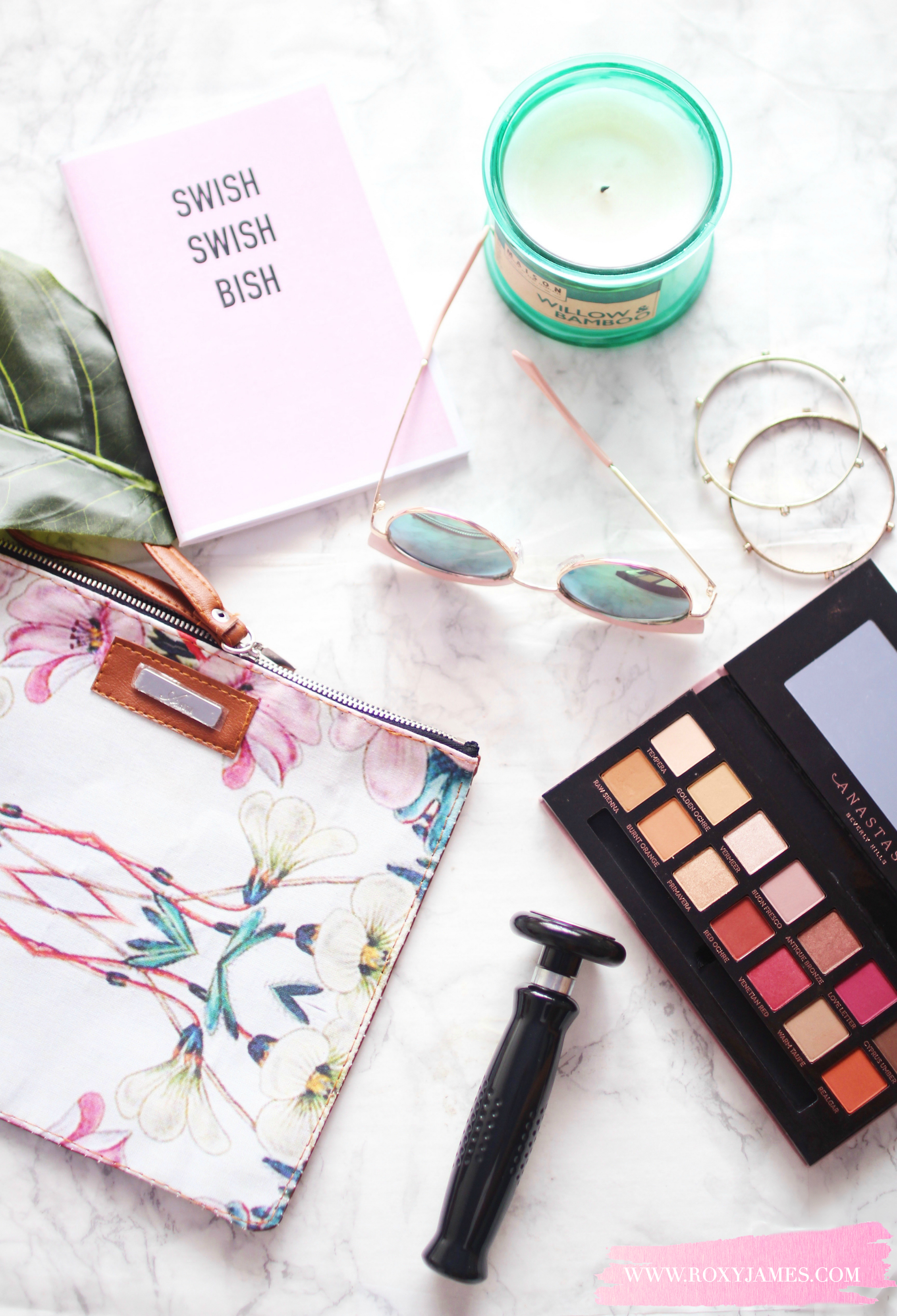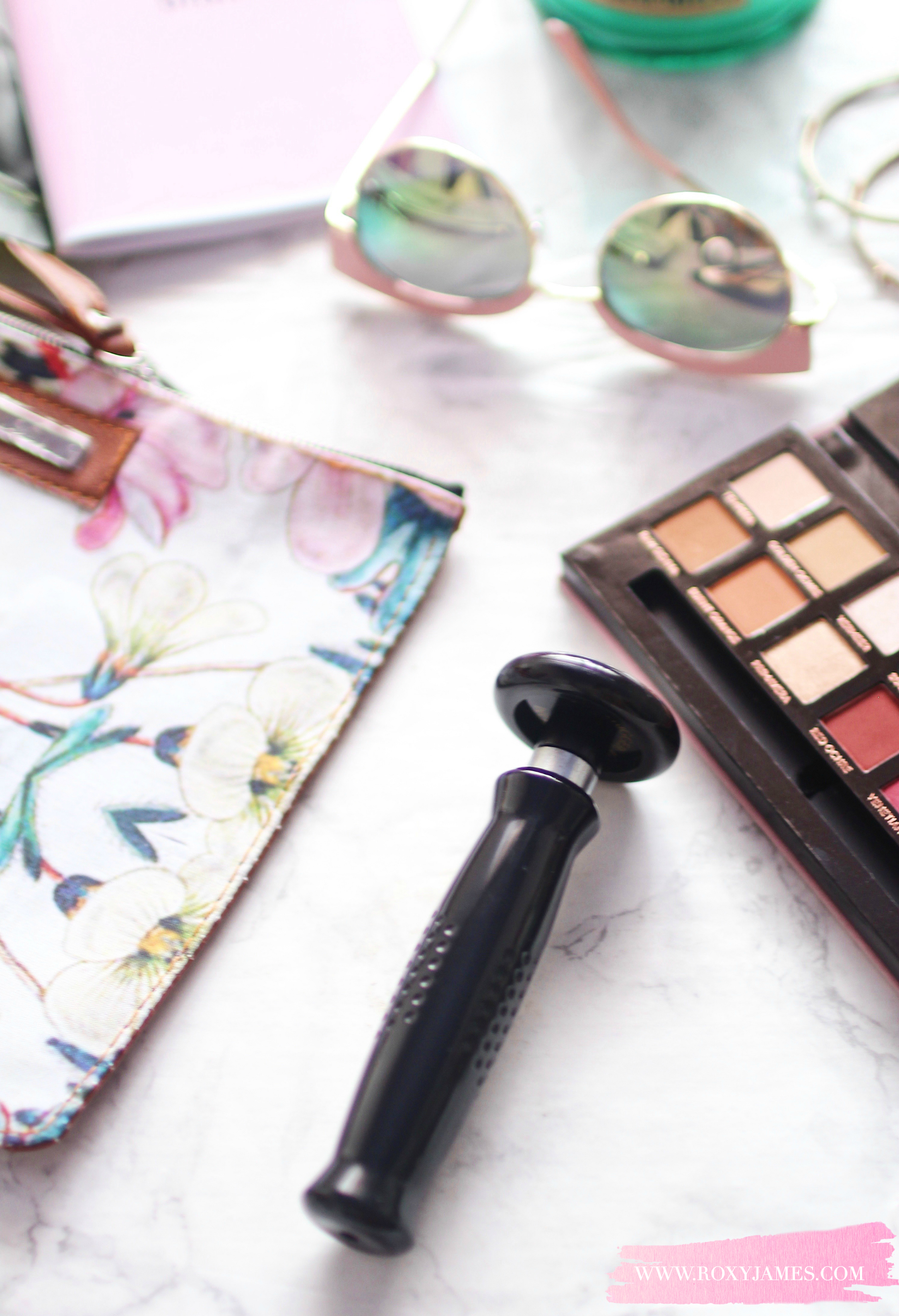 AND do I even need to talk about gym? There are days where I could barely lift my arm or get off my bed (thanks to leg day & bi's & tri's). My trigger wheel is life saving!!!
There's a handle that you use to hold it, and then roll the "wheel" part over the muscles that are stiff/sore. It's really great for getting to those hard to reach places and I love the convenience of being able to carry it in my purse because it's about 6″ long & it's doesn't take up much space at all.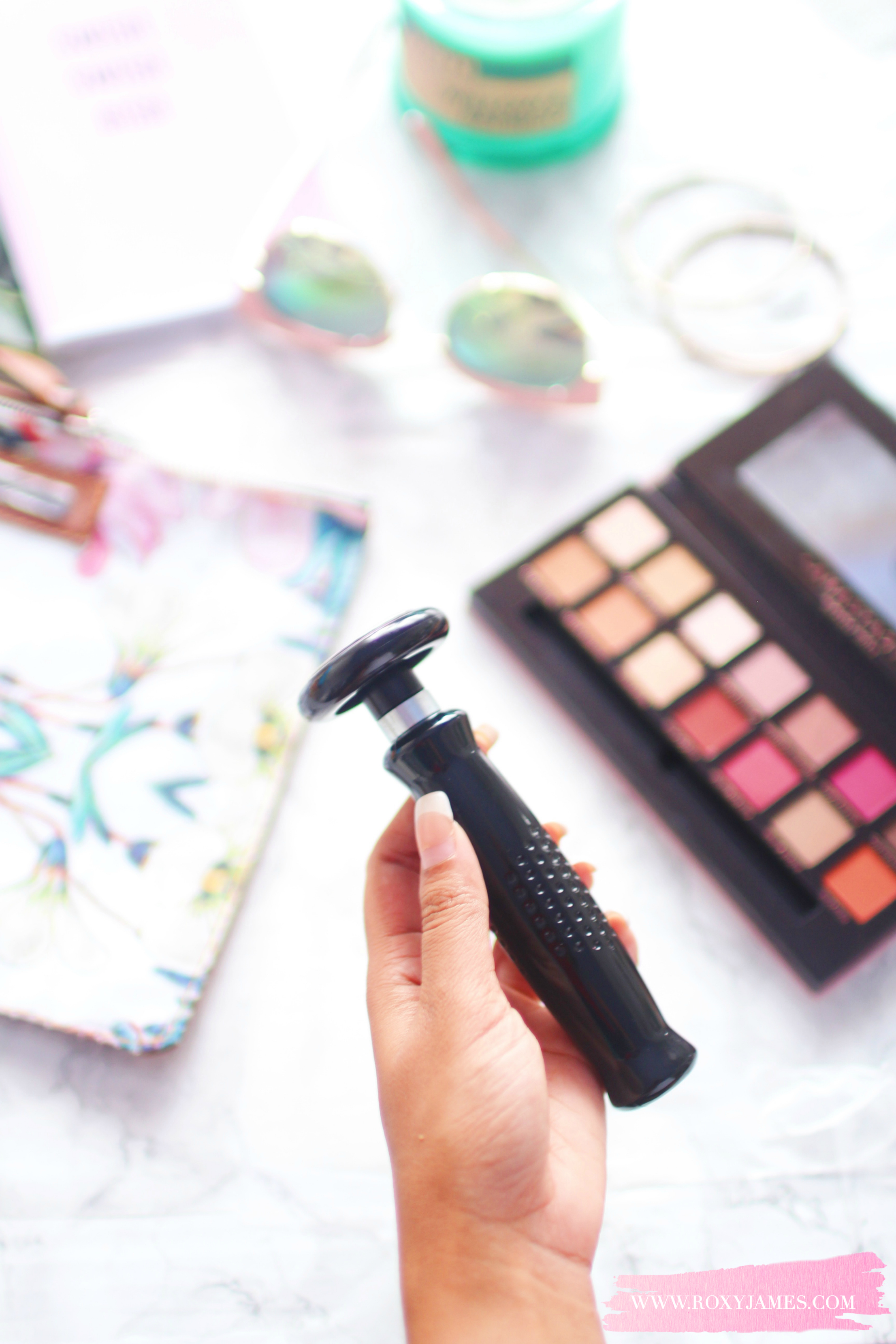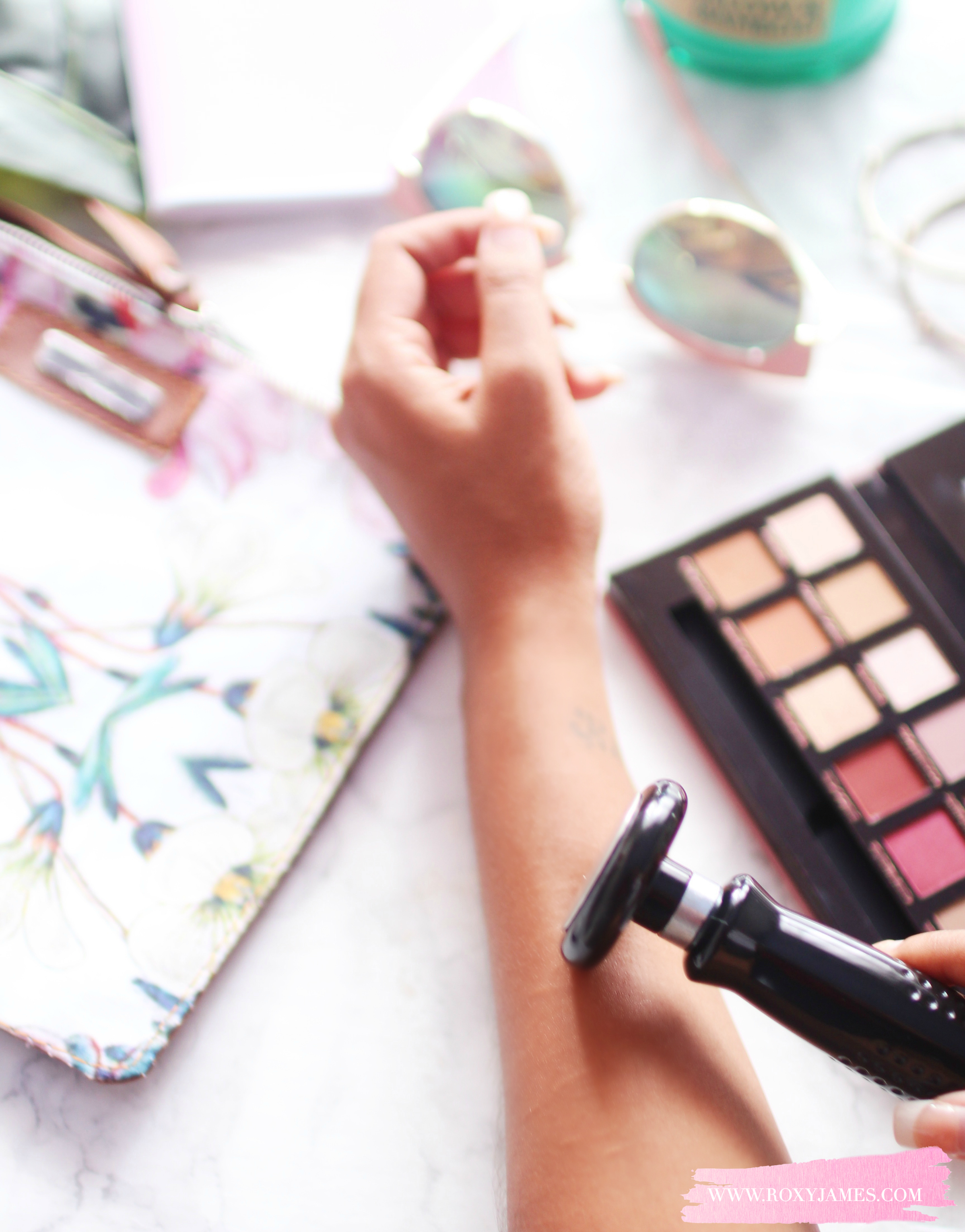 It of course isn't a permanent cure for stiffness/soreness but it immediately helps to alleviate the pain that you feel. The wheel glides across your skin so you don't have to worry about oiling up or anything like that. Because you're holding the stick part, you can control how much pressure you put on the spot as you're rolling.
Basically, you just hold and roll. I use it especially on my thighs, shoulders & arms. The relief is immense (and addictive) and I swear I reach for it all.the.time. Here's a good 2 minute video I found where they show you how they use it.
Why it's sooo good:
it's a type of soft tissue treatment called myofascial therapy. This basically means it targets muscles and the surrounding area called the fascia
the wheel is made to follow the muscle fibers along the length of the muscle
when the wheel is moved back & forth across a tendon, it gives you a yummy, cross friction massage
perfect to get to hard to reach areas
you can do it on your own & you won't have to be a nag begging for back rubs (GUILTY)
increase blood flow to muscles
deactivating trigger points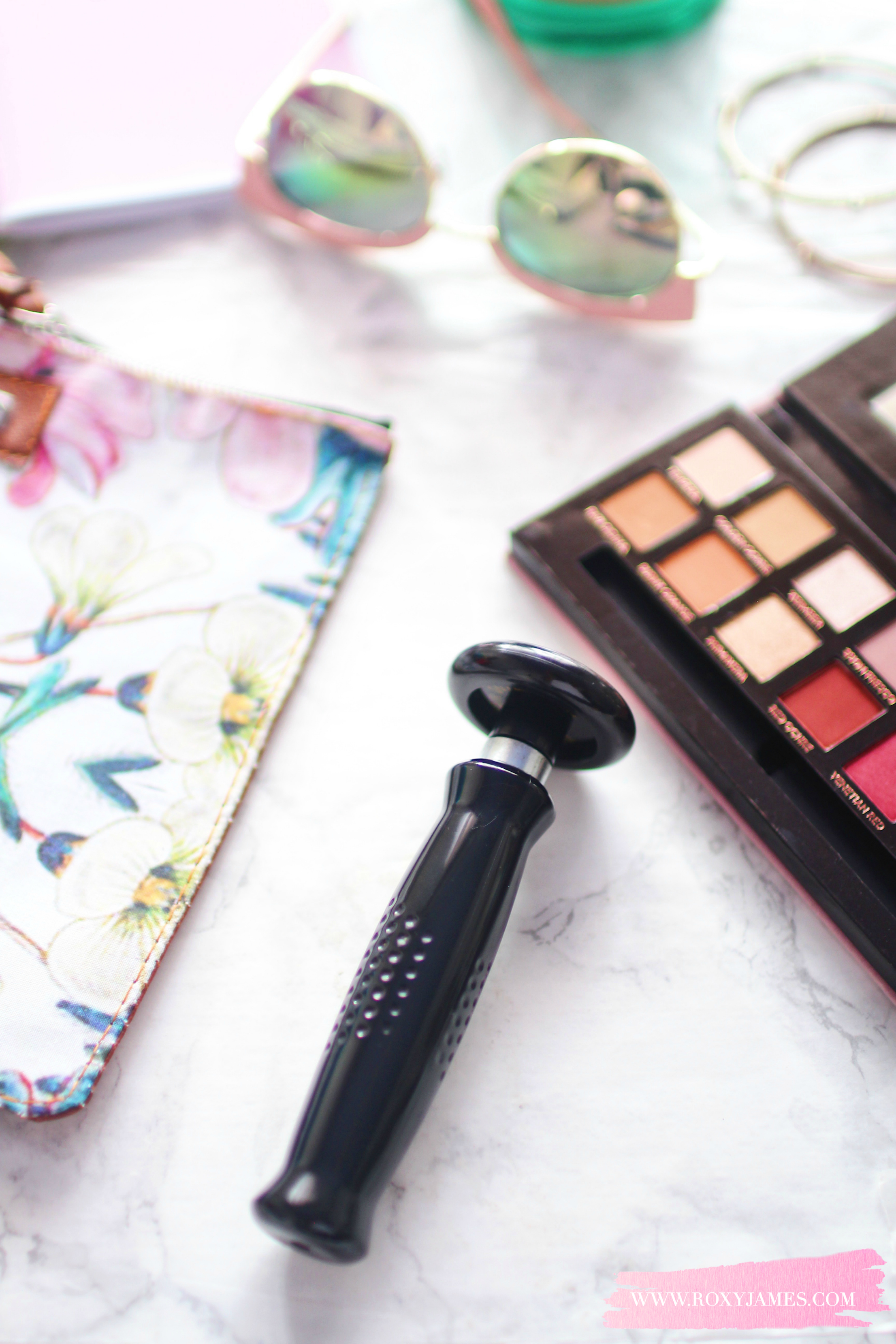 WARNING: you may develop a constant need to trigger. Gulp. I feel shaky when it's not near me because I always.need.to.trigger. It's actually right next to me as I'm blogging & when I take breaks, Im always using it.
You can get it on Amazon here & I promise you, you won't regret it.
P.S. this is not sponsored- just love.
Questions? Ask here.