I'm always on the hunt for new wallpapers for my phone- always along the lines of pastels & floral themed, but sometimes, I feel as if I want a nice little quote as a pick me up. Since we're always on our phones (let's be real), it's nice when you look at the lock screen and see something that could brighten your mood and just change your overall perspective. That's why I created these beauties and had to share it with you. Anddd yes, they are totally free!
P.S. be sure you're following me @itsroxyjames on instagram & snapchat for fun sneak peaks & behind the scenes.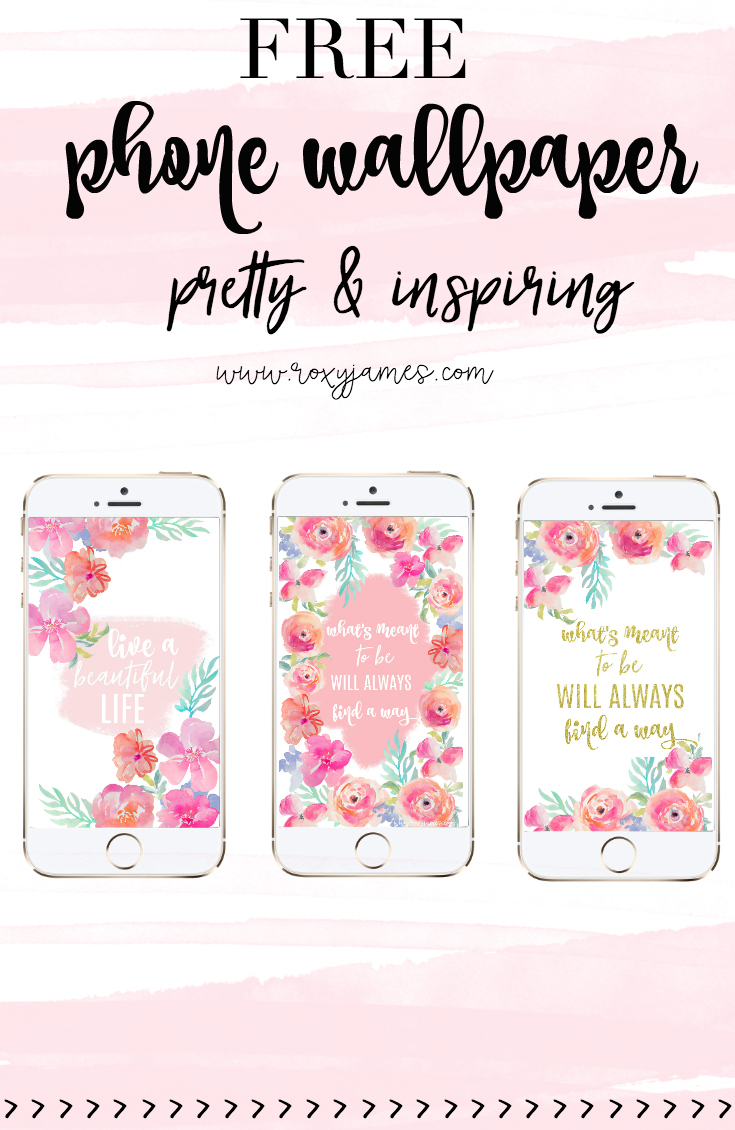 I love beautiful tech & creating things for my readers so I really hope that you like it! Don't forget to share screenshots with me if you use them- I'll love to see which one you liked the most.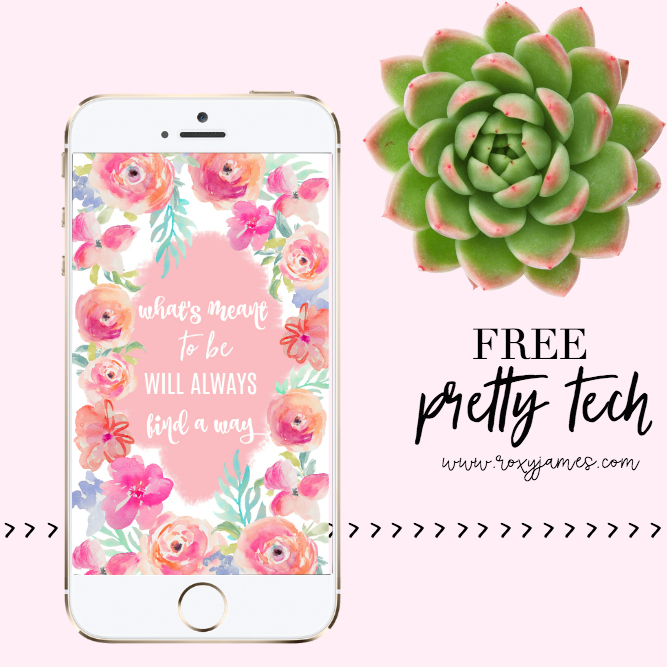 Honestly, it soothes me when I look at my phone and see a powerful quote to just keep me in check.
There are 3 designs that you can choose from so all you have to do is unlock the links & then download them! Two quotes are the same but the patterns are different because I personally want to see what style is preferred so in the future, I can do similar ones. You know I love a theme #MATCHY
Enjoy!
Questions? Ask here.