It's been a hot minute since I shared any FREE wallpapers with you but that dry spell is over YAY! Here are some cute AF free pineapple wallpapers that are perfect for your phones, chat backgrounds & whatever else you may want to use them for.
P.S. Follow my life @itsroxyjames on instagram & snapchat for makeup tips, workout routines and SO. MUCH. MORE.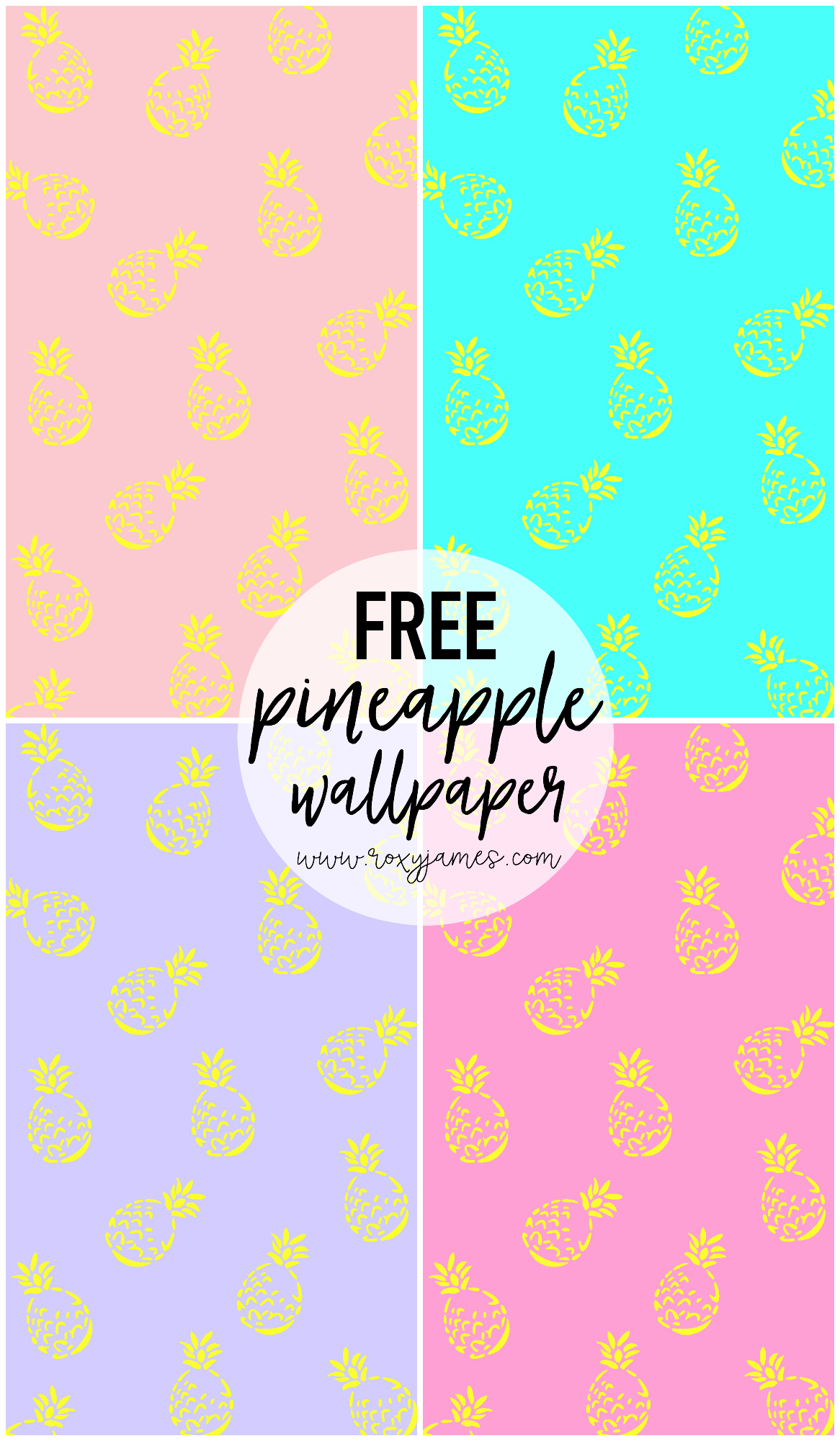 Pineapples are super trendy & I chose backgrounds that I think are perfect for summer. If you have any other suggestions for wallpapers like these, hit me a comment below & I'll definitely consider it for my next freebie.
These are especially made for iPhones BUT you can fit them to other screens as well. I'm currently using the light pink one as my What's App chat background and I'm living for it!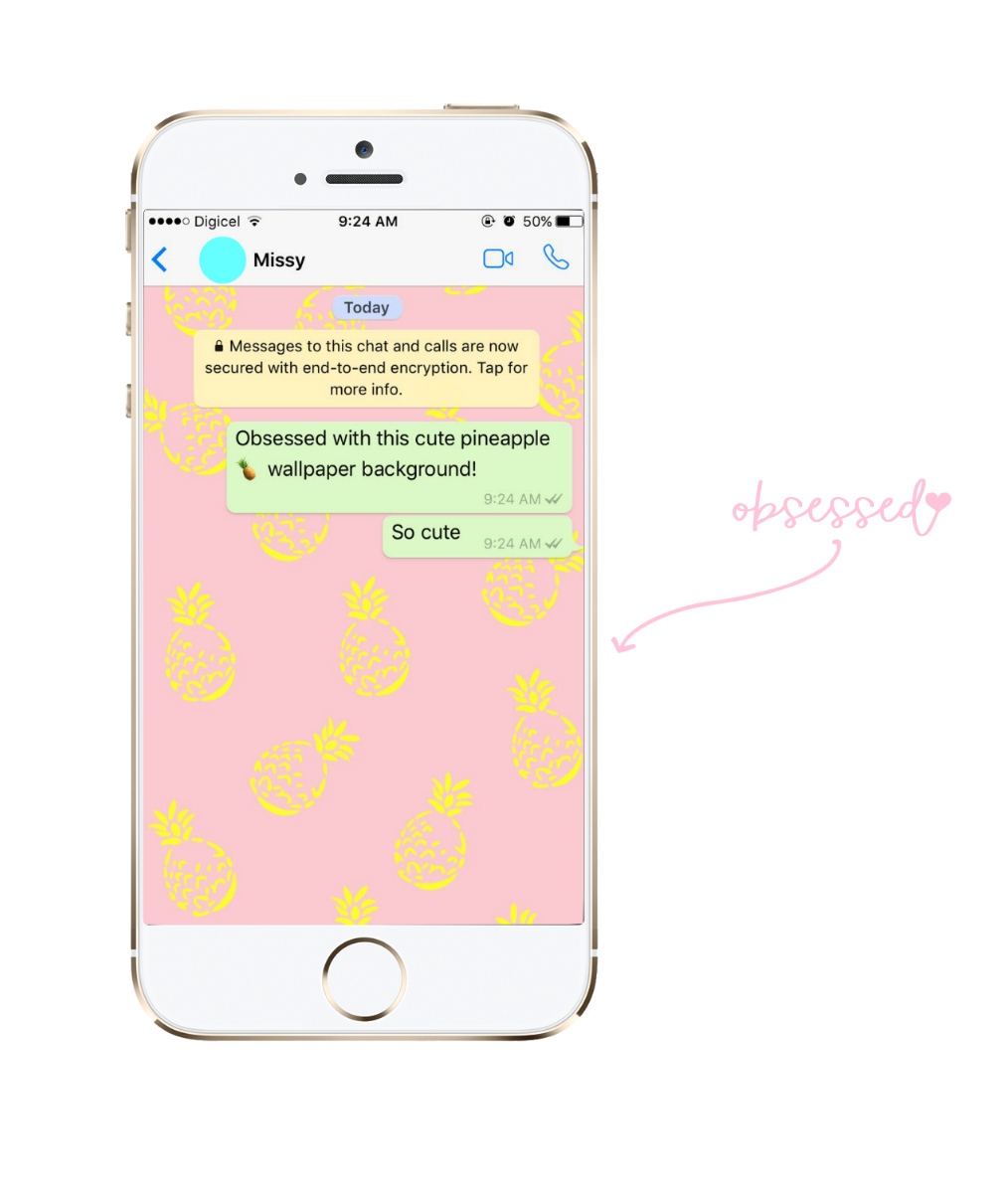 Would desktop wallpapers something you would want to see as well? I've been thinking about doing some for a while but never got around to it. My desktop is always a hot mess but that's a wholee other story. Honestly, you'll be shook out of your soul and wonder how TF I get anything done. Trust though, that there's a method to the madness?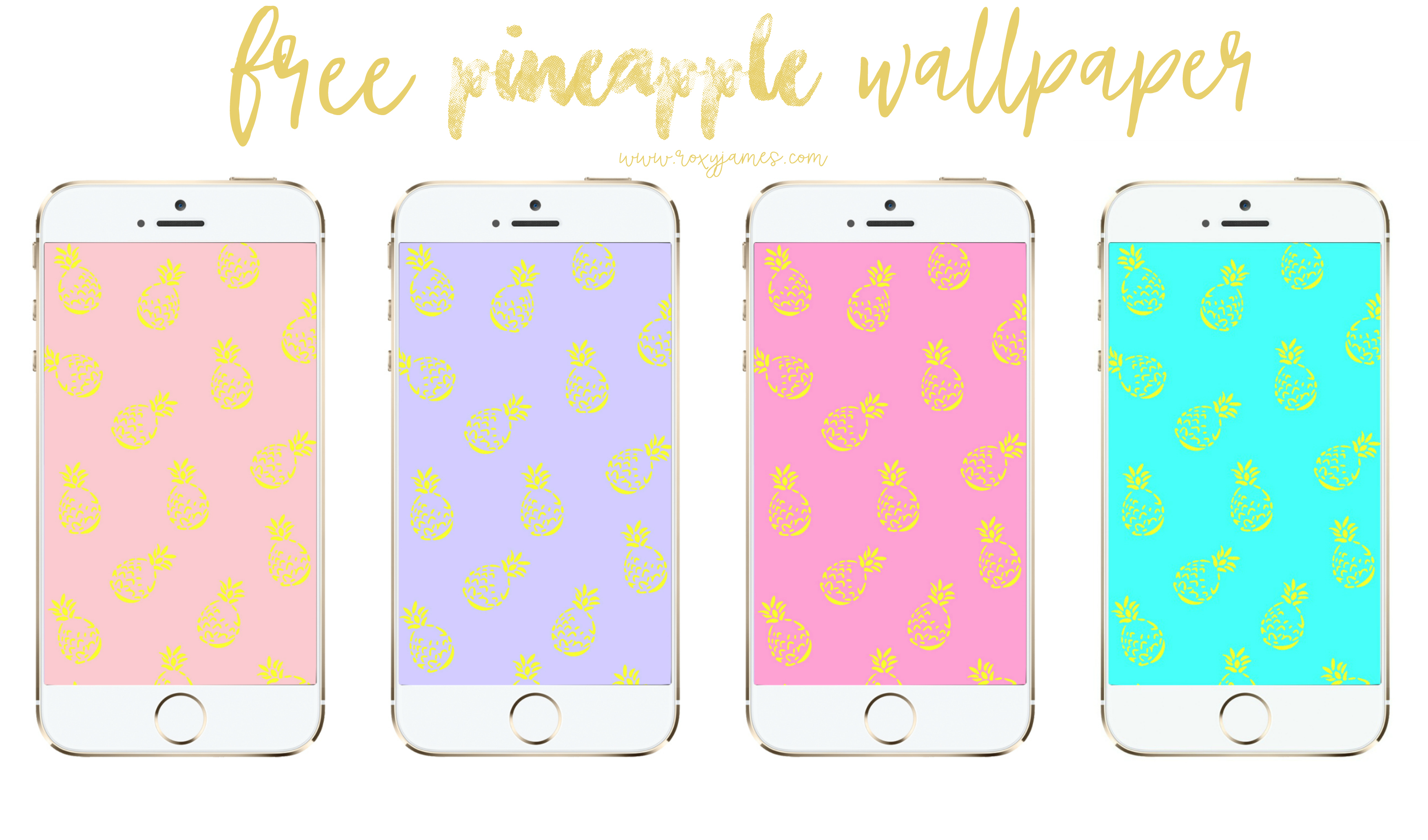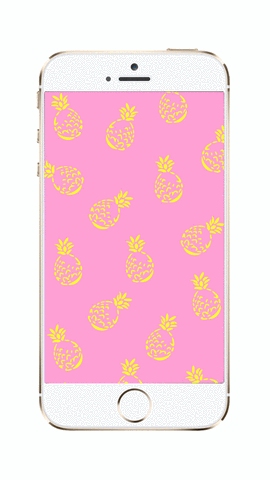 My fave wallpaper has to be the candy pink one but I created different ones in case pink isn't your cup of tea #LOL
TO DOWNLOAD
Click one of the options below to unlock the content.
You will then see links to download your freebies.
Click on the link & you'll be taken right to them
Click the "download" button and select the "direct download" option
Enjoy!
Let me know which wallpaper was your fave AND don't forget to tag me @itsroxyjames & share how you use it with me!
Questions? Ask here.