Do I need to mention that I LOVE planning, organization & cute stationery?? Nahhh I think y'all know what's up by now. Which is why I just HAD to share with you the new deluxe Study Kit from @itsprettyproductive. If you don't know, my sister & I launched our own line of stationery exclusively available in Trinidad- read all about our stationery collection here!
We curated these Study Kits with a ton of fun stationery items, productive notepads and even a specially designed #HomeWerk book that you can use in school.
These items can be ordered from Scribbles and Quills through this form.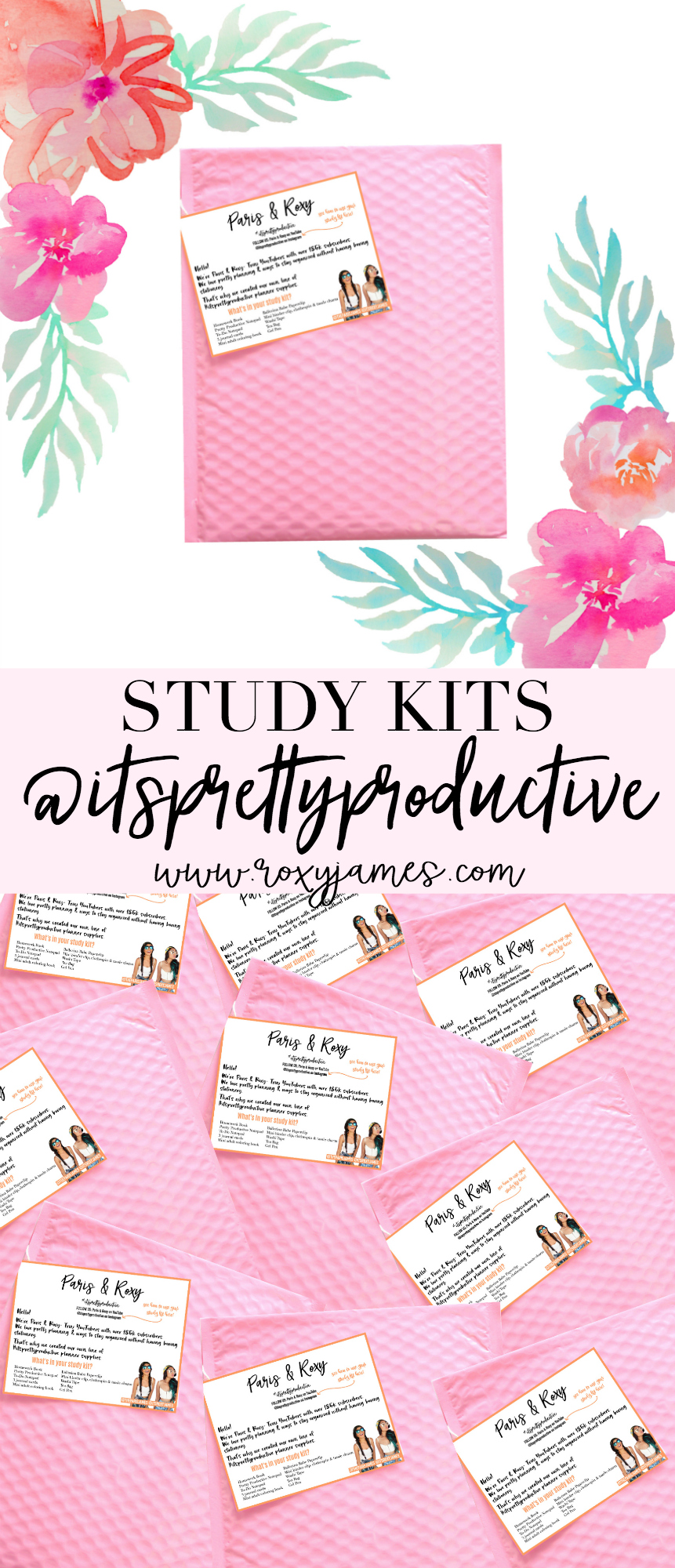 Each study kit will come with:
*A specially created Home Werk book for maximum productivity
*A modern take on an #itsprettyproductive notepad
*(3) Journal cards for inspo and decor
*A mini adult colouring book to destress
*A To-Do notepad for daily life
*A ballerina babe paperclip
*Sparkly washi tape for your inner #planneraddict
*A mini binder clip
*A mini clothes pin
*A tassel charm
*A gel pen
Be sure to be following the @itsprettyproductive instagram for more details this week & ideas on how you can use your study kits!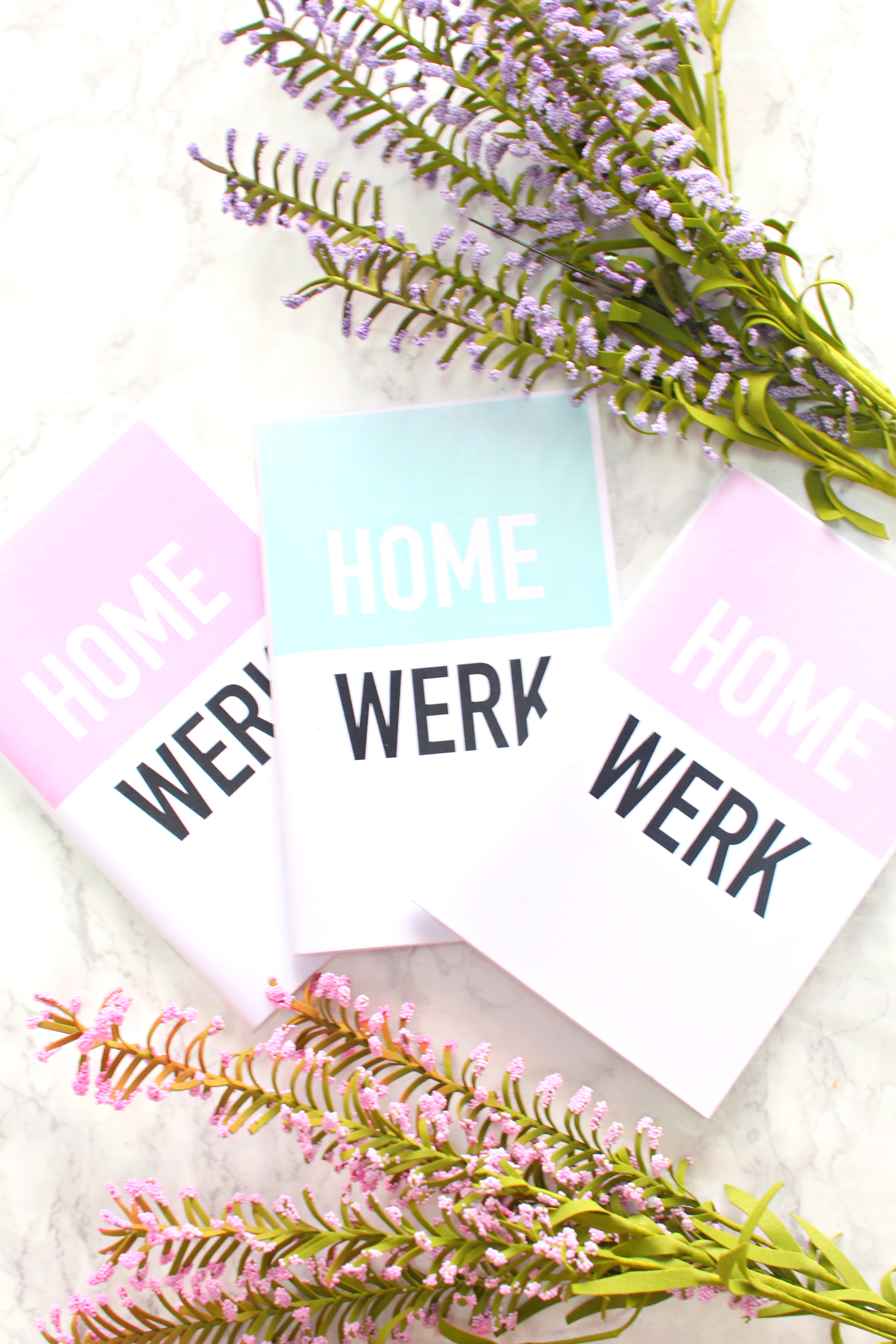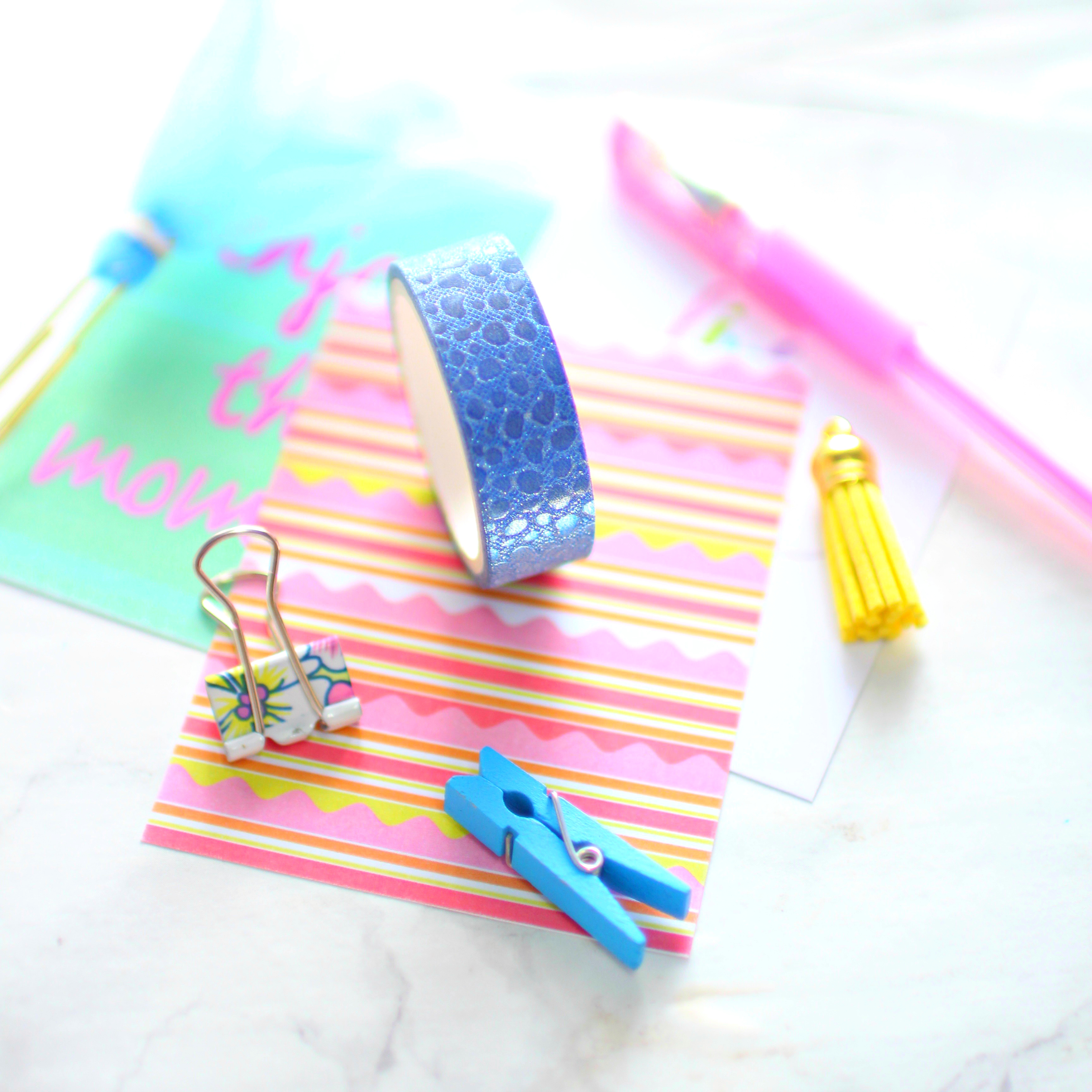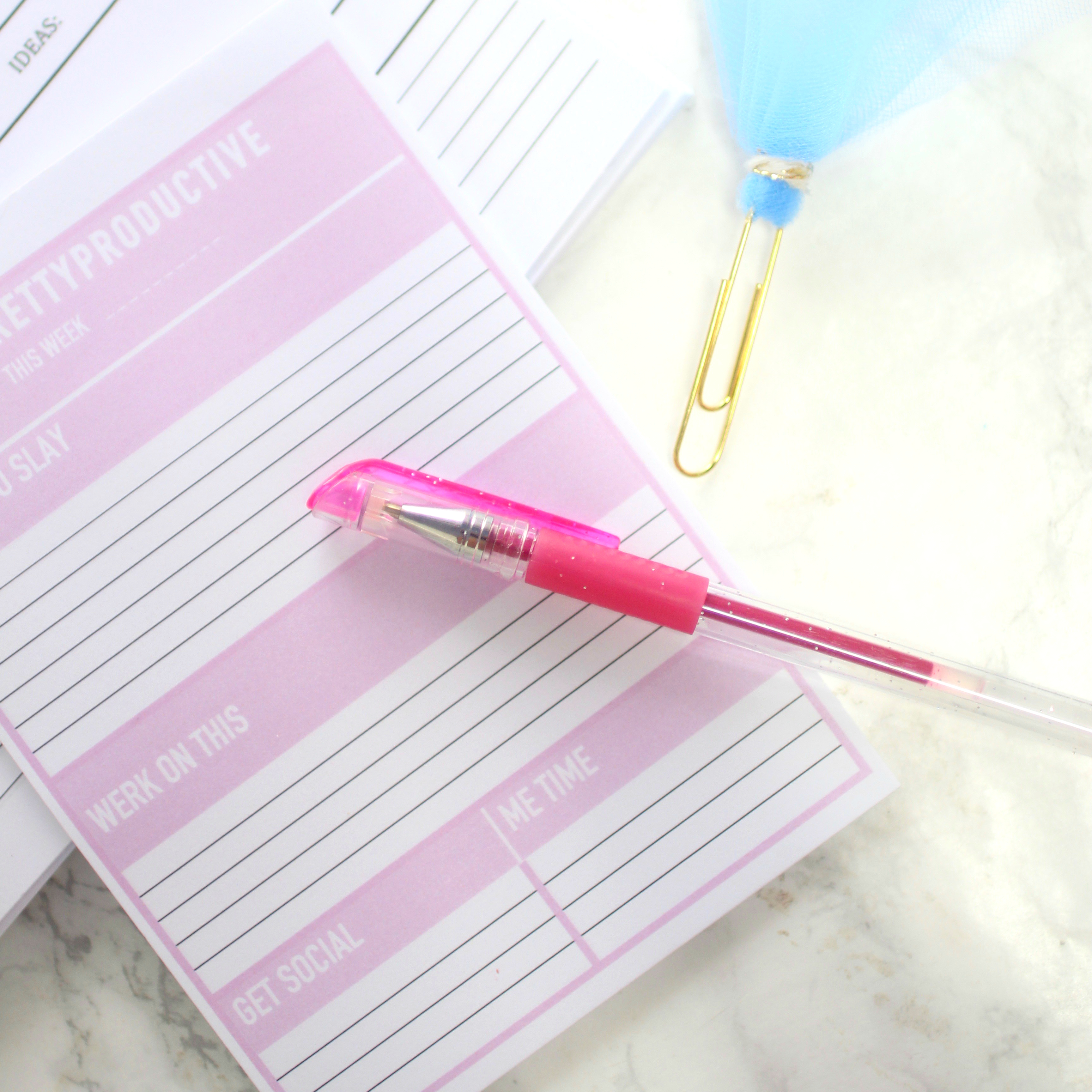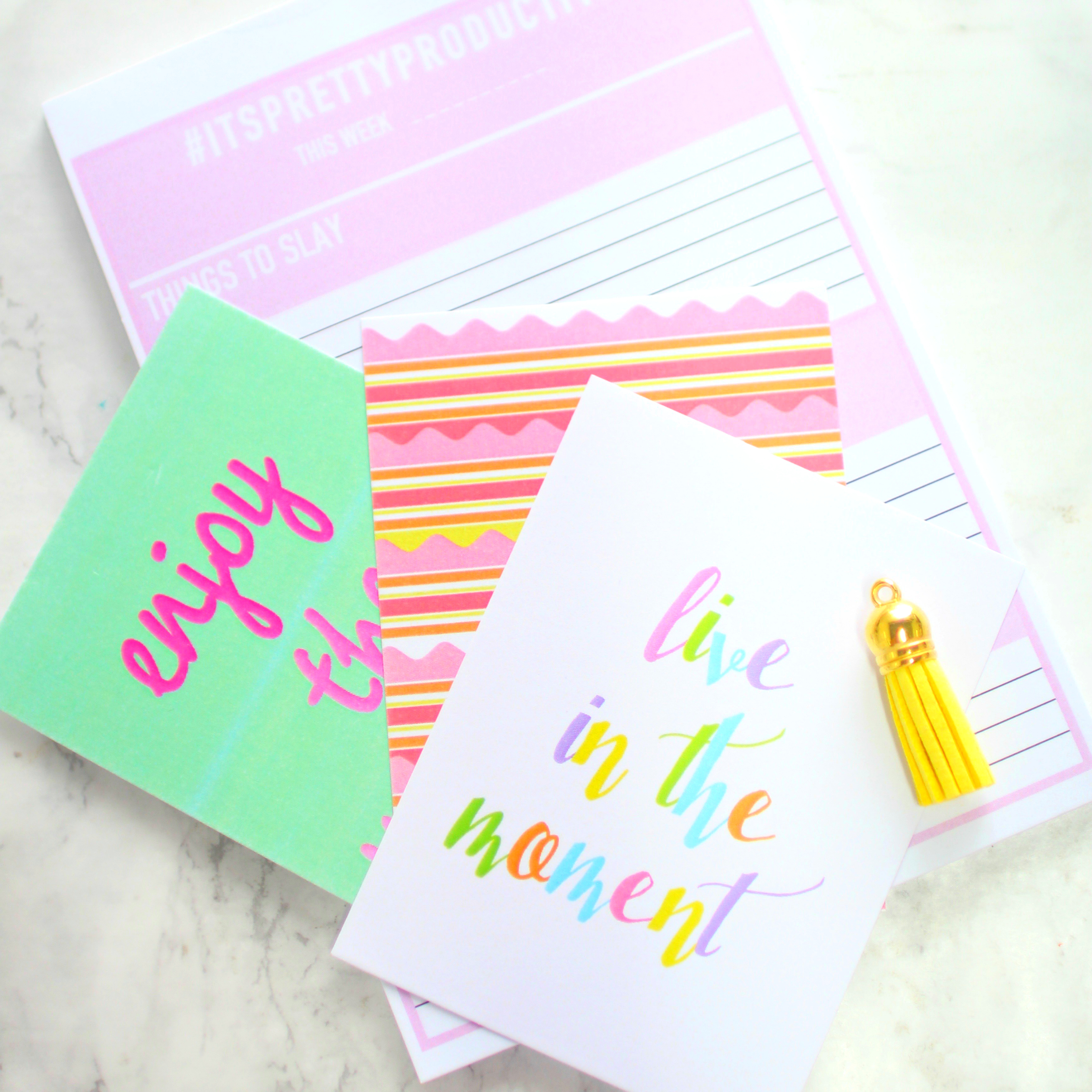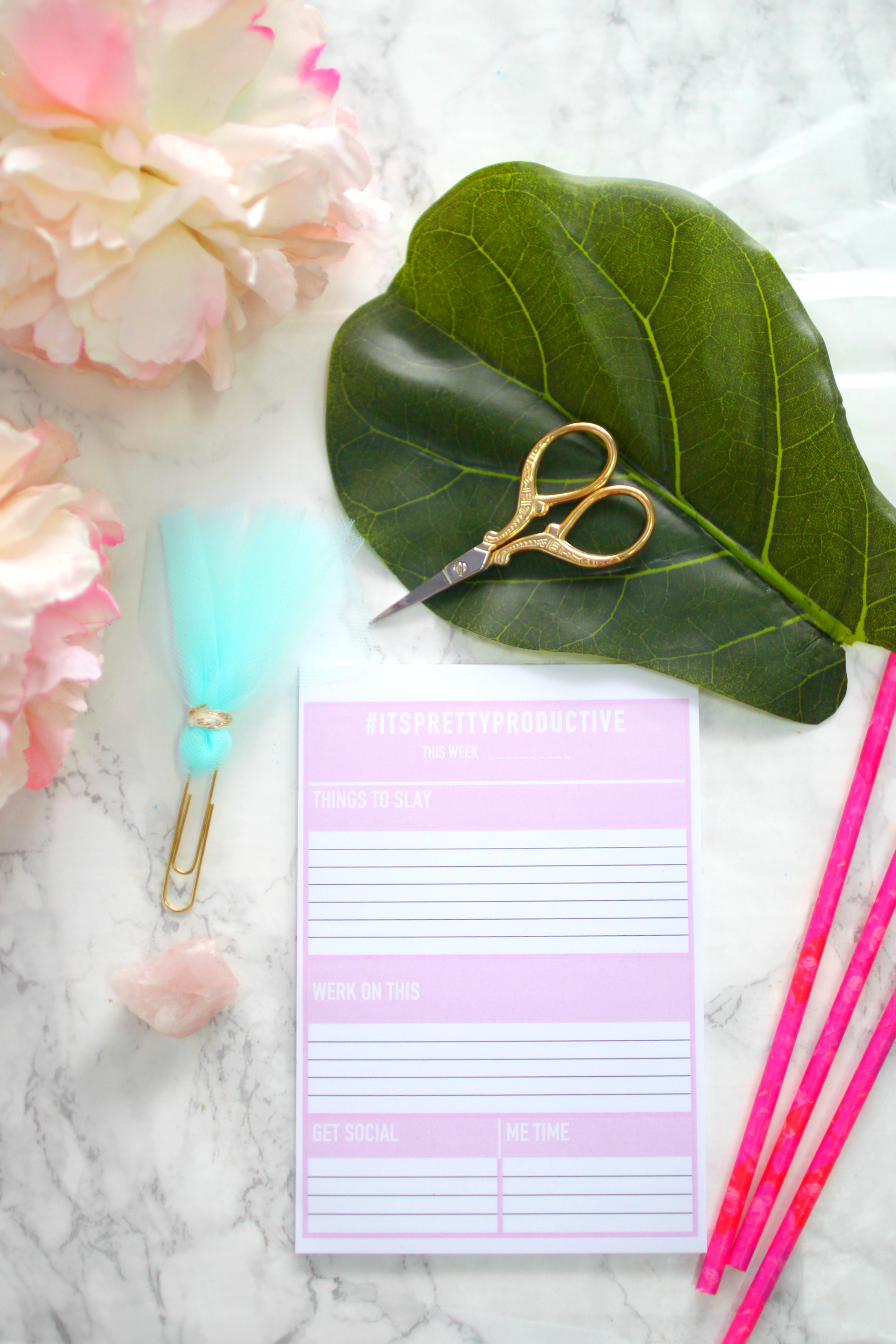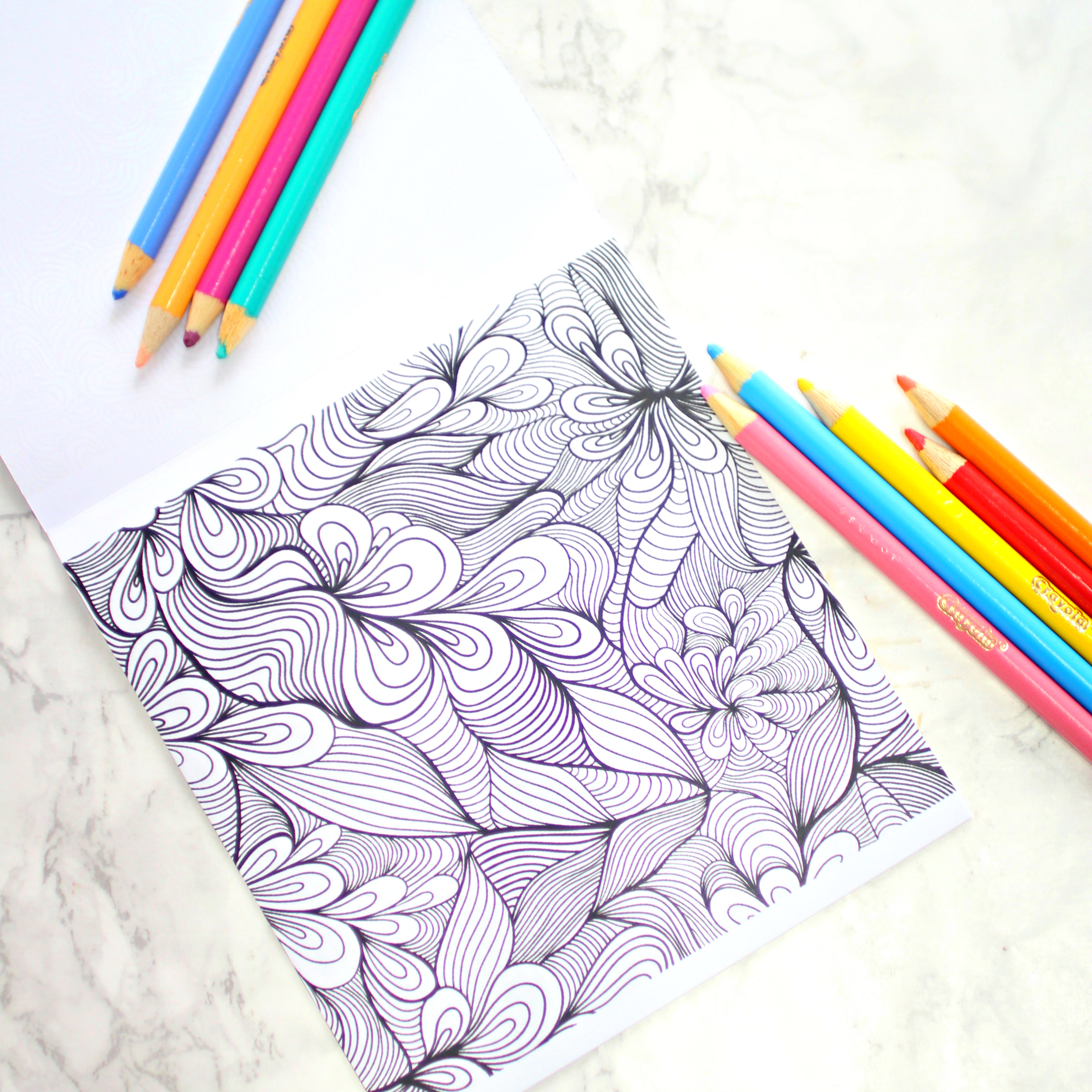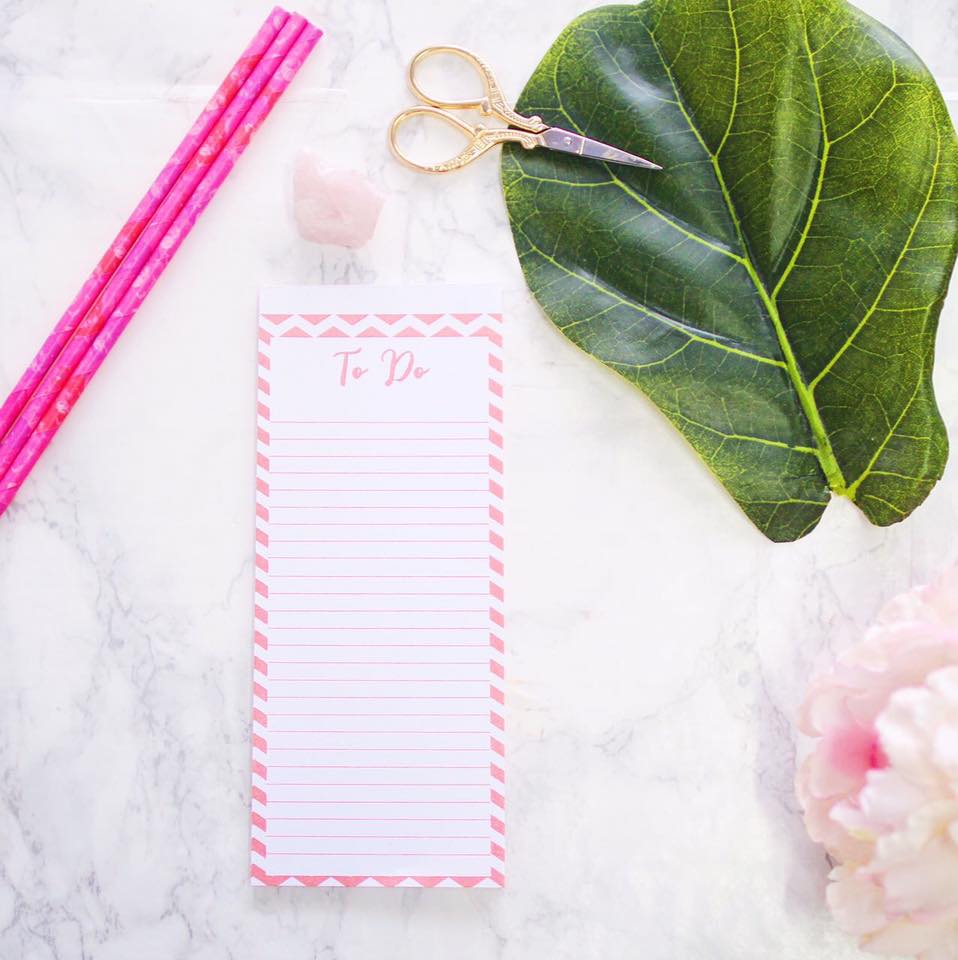 This deluxe study kit costs $120.00 TT inclusive of delivery, and is available at Scribbles & Quills.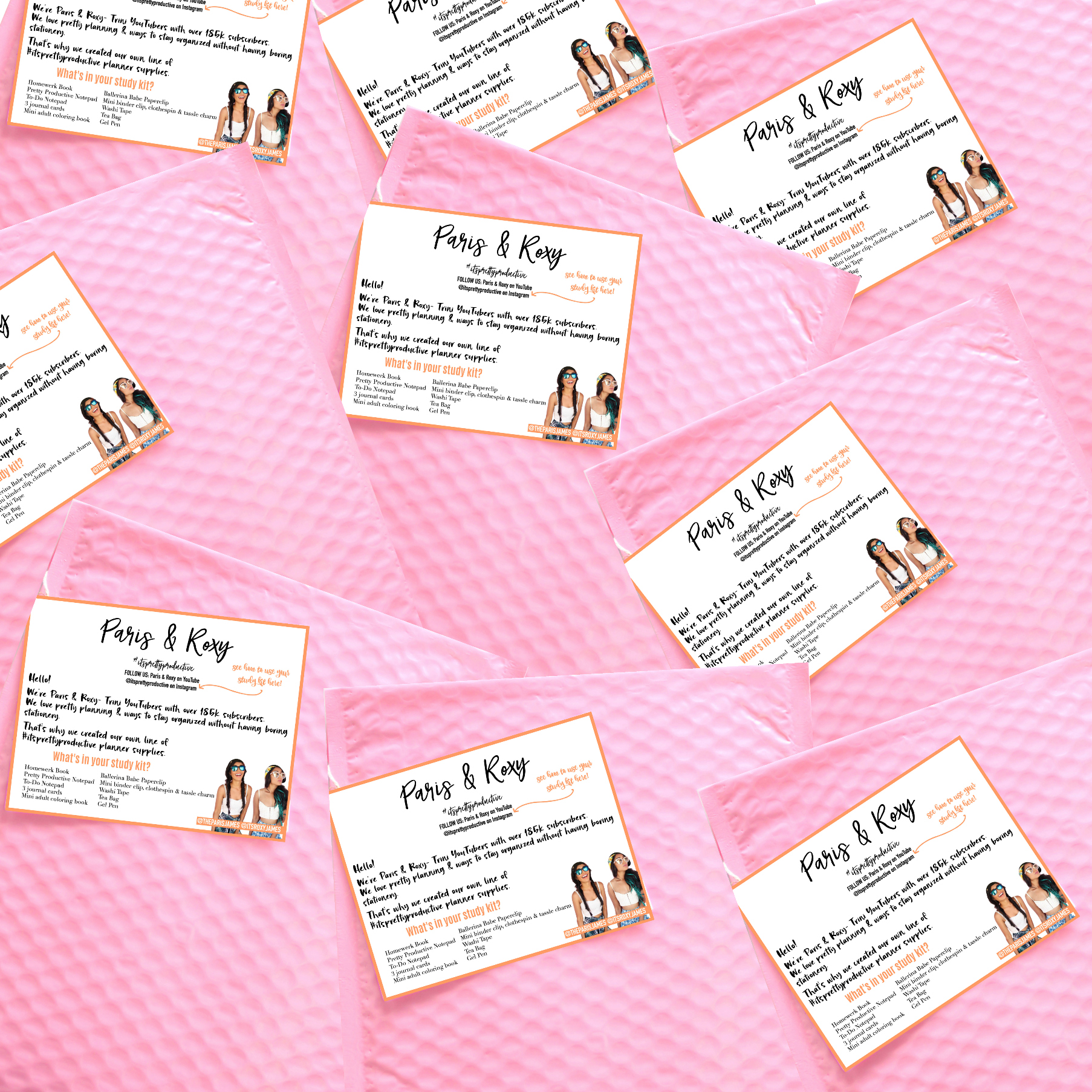 Be sure to share pics of your study kits- I can't wait to see how you use them.
Questions? Ask here.