Okayyyy so I've obviously been thinking about doing a post like this for a while. Am I completely over my breakup or being cheated on? No. But I know what helps/is helping me through this and obviously I had to share it with you**.
P.S. for some more oversharing- everything from makeup, newly single life and everything else basically- then you need to be following me @itsroxyjames on instagram, twitter & snapchat.
So where do I begin? Being cheated on is often very hush hush because of one thing: shame. I felt humiliated and I know that I'm not the only one who feels that way. How does one even go about admitting- especially publicly like what I did- that "I was cheated on". And it got me thinking, why was I ashamed?????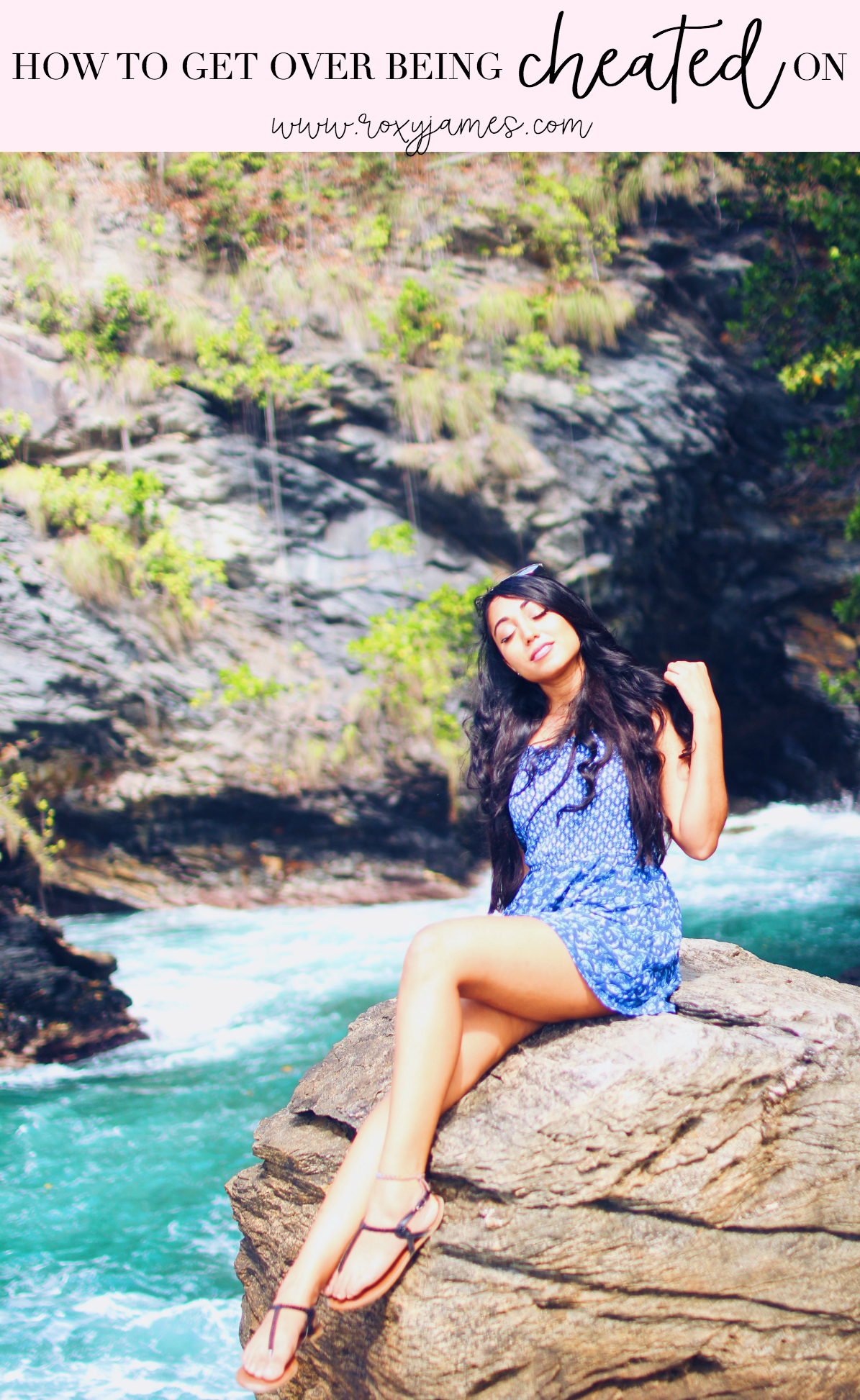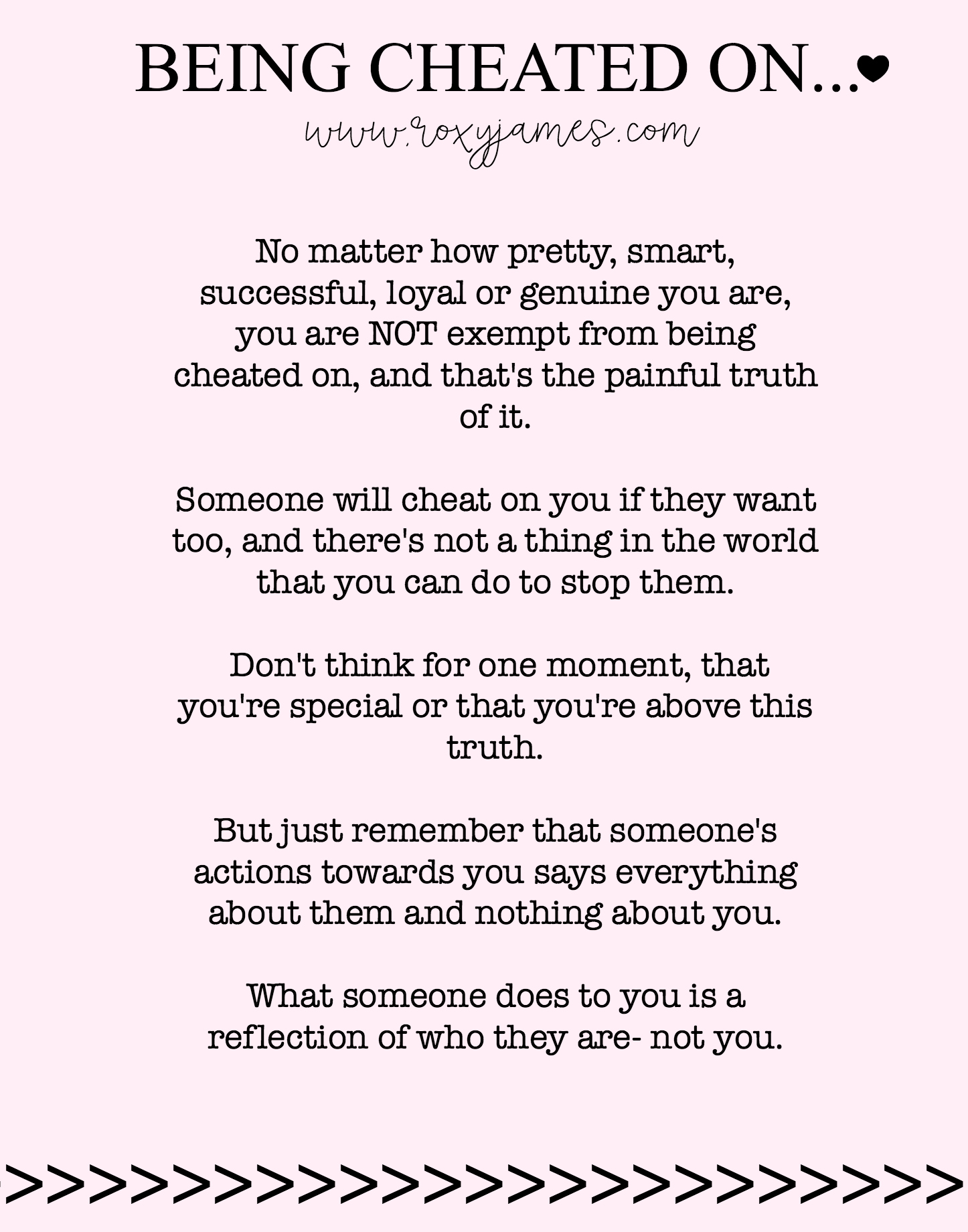 What the fuck did I do to warrant this feeling of shamefulness?? The answer is painfully and simply- nothing. When you get cheated on, you blame yourself firstly. You start asking questions like, was I not good enough? Was I too fat? Did I not look good enough? Maybe there was something I could do better? What if, what if, what if…?
SHUT THE FUCK UP.
YOU are NOT to blame.
If someone is going to cheat, they will cheat.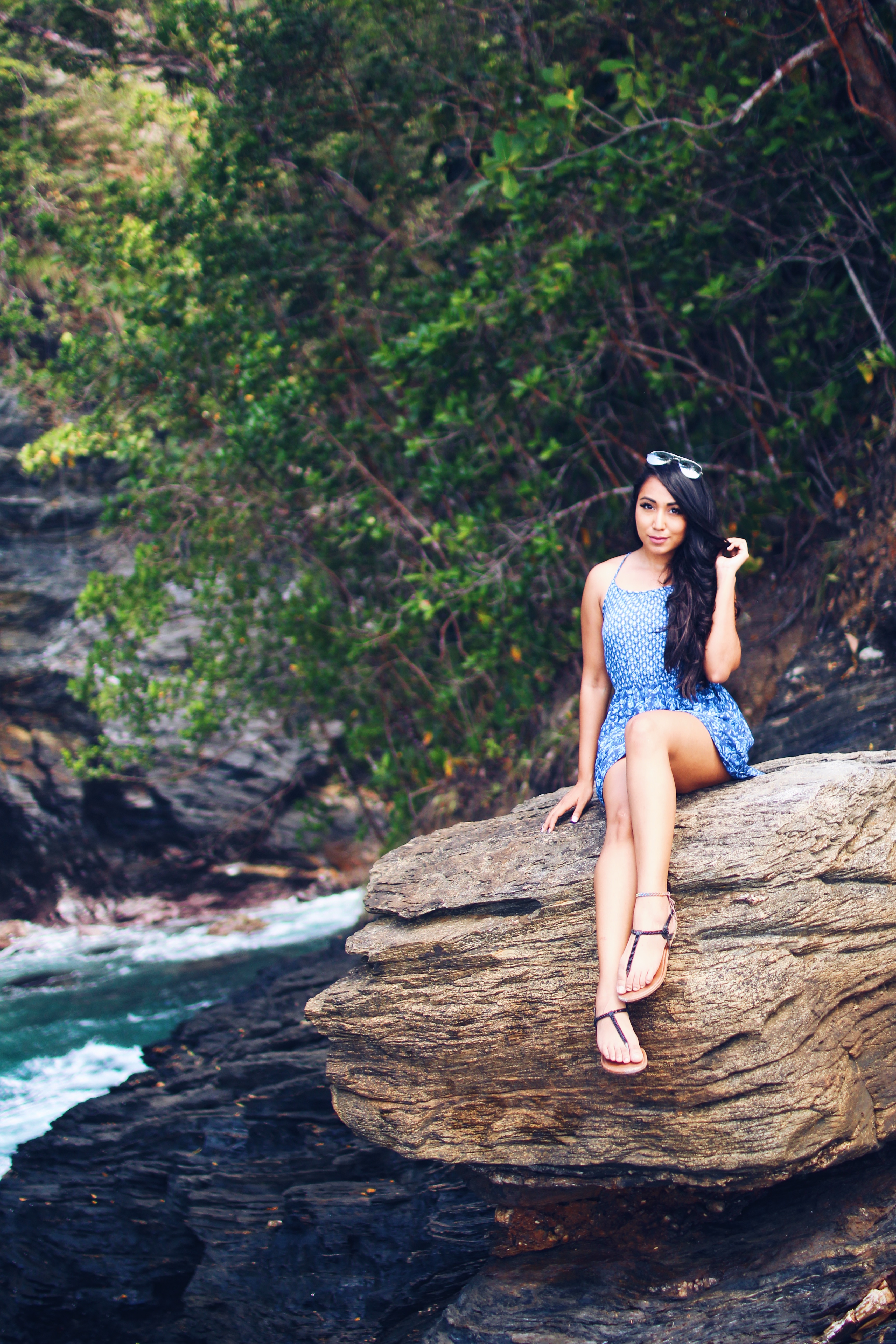 I have learnt that no matter how pretty, smart, successful, loyal or genuine you are, you are NOT exempt from being cheated on, and that's the painful truth of it. Don't think for one moment, that you're special or that you're above this truth.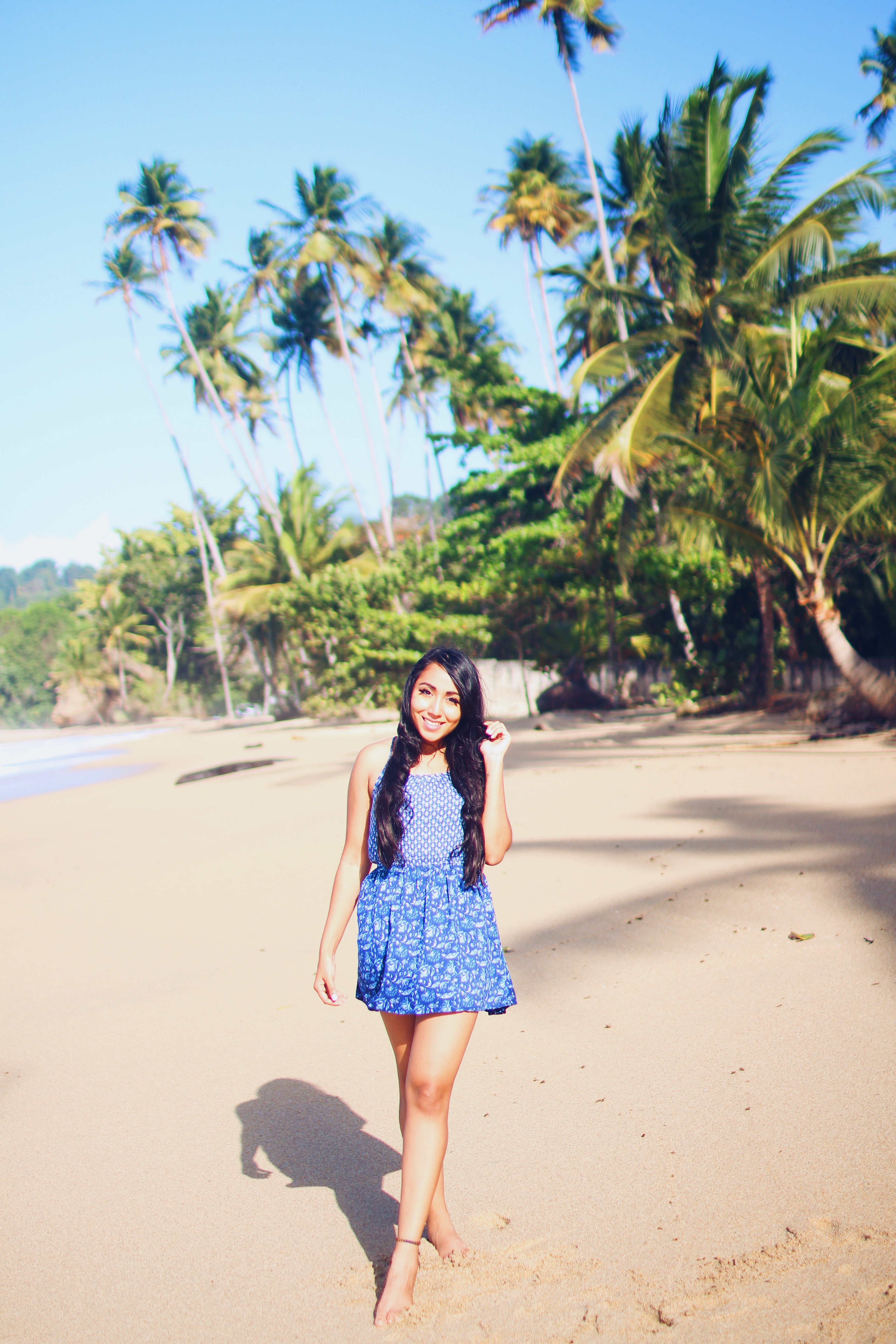 Men little boys cheat because they are insecure. They need an ego boost supplied by the other person. They love playing the "hero" game to girls who have brother/father/mommy/heck even LIFE issues. And most obviously, they can't keep their dicks in their pants. No matter how much of a good woman you are, a guy will cheat on you if he wants too, and there's not a thing in the world that you can do to stop them.
The reality is that you can't love someone into loyalty.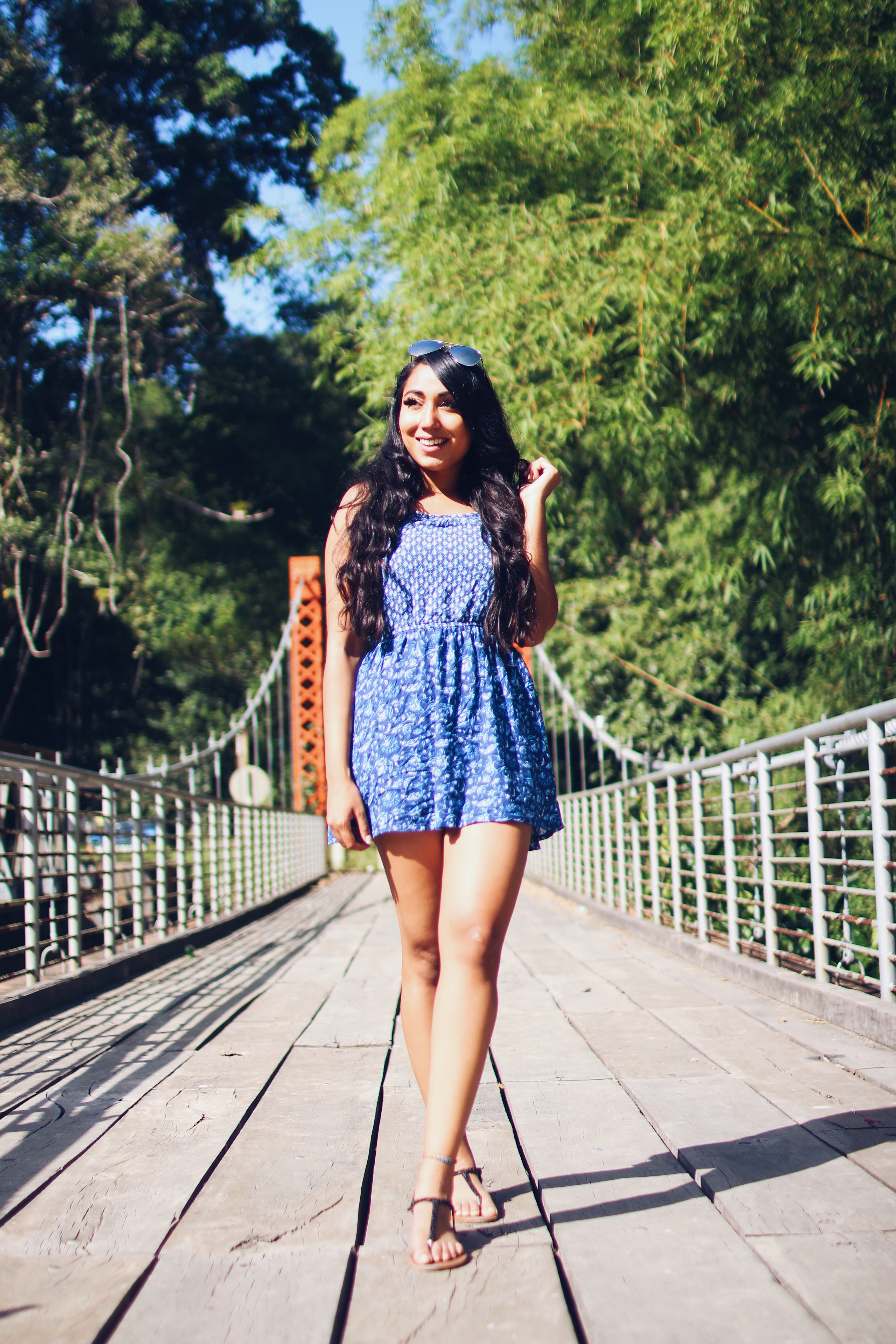 I know it sounds super harsh but really, think about it. Can you make someone be good, be bad, not get a tattoo, not drink, not smoke, not curse like a sailor??? NO, you can't make anyone do anything unless they want too. So why is cheating an exception? If someone wants to drink- they will. If someone wants to curse, they will (raises my hand). Therefore, if someone wants to cheat- they will.
So how do you get over being cheated on?
Firstly, understand what I said above and then remember: YOU ARE ENOUGH.
Someone's vile (cheating) actions towards you says everything about them and nothing about you. What someone does to you is a reflection of who they are- not you.
YOU ARE FUCKING ENOUGH.
Understand and realize that, and then never ever forget it.
I'm not going to say that it's easy to get over, but it's not impossible.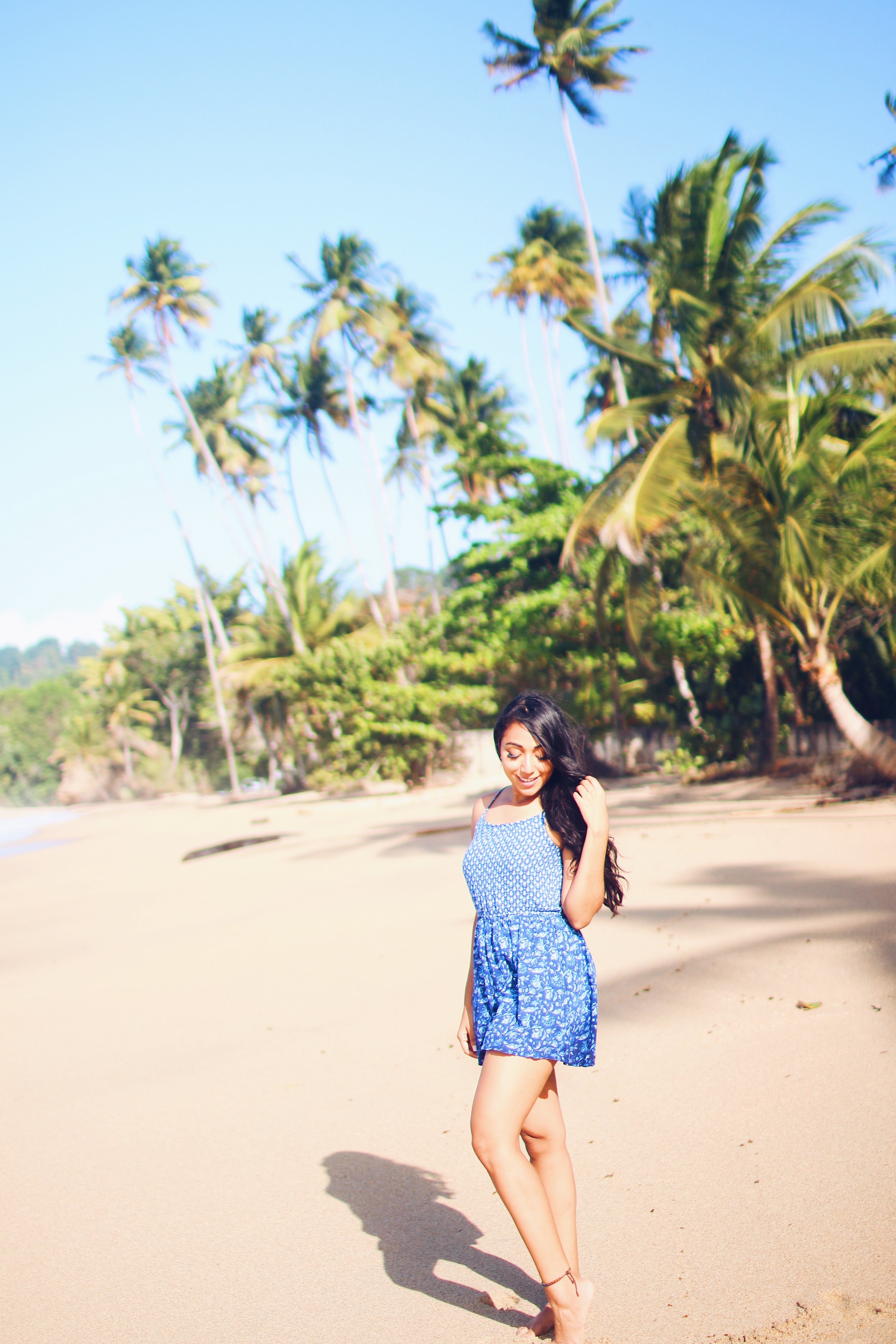 The second thing that people often forget is that you can and you will be happy one day. Happiness is a choice. A person cannot make you happy. Whether you realize it or not, you choose to be happy each and every time that you feel that "happy" feeling . Sure, there are days that will be downright rotten, but once you remember that you are enough, you can slowly begin to pick yourself up and move on with your life.
There will be days that you'll have panic/anxiety attacks- heck I had one like a few days ago when I started to think about him-but remember that as painful and hurtful as it is, there will be someone else who will walk in to your life and treat you like the #Queen that you are.
I feel like girls think that they will never find someone else and blah blah blah (I felt the same)
HEY GURL, no one is fucking irreplaceable. You will find a guy who would make your cheating ex look like the little, insecure boy that he is. But you have to remember to trust in the process. And in karma (oops, did I just say that aloud?).
Not gonna lie. Sometimes, I stay awake because I'm overcome with paranoia because I don't know if I will ever be able to trust someone again. Will I become a crazy girlfriend who wants to go through my guy's phone? Will I want to dig up dirt? Do I even want to be in a relationship again??
Sigh, the things that assholes put good girls through right? Take comfort in that it's really their loss.
Here's the other thing, people know exactly what they're doing when they're cheating. They knew who they were hurting and again, the truth is- they didn't care and like I said, they wanted to cheat. They are also cowards who weren't man enough to end a relationship that they were not "happy" in. Don't even ask to explain the point of that because I have no idea what shitty thoughts go through a guy's head when they cheat.
ANYWAY.
What I realized is that someone truly does not love and respect you, if they cheat on you. You simply cannot hurt, disrespect, humiliate and lie to someone repeatedly, if you love that person. Love isn't supposed to hurt like that.
Cheating is not a mistake. It is a choice.
By understanding these things, I can somehow make peace with being cheated on. It doesn't make me feel ashamed, insecure or angry because I know that I'm enough. I know that I'm a good person. I know that I will be happy. Sure, my emotions will be fucked up for a while…but isn't everyone else's?
P.S. need help getting over a breakup? Here are 7 ways…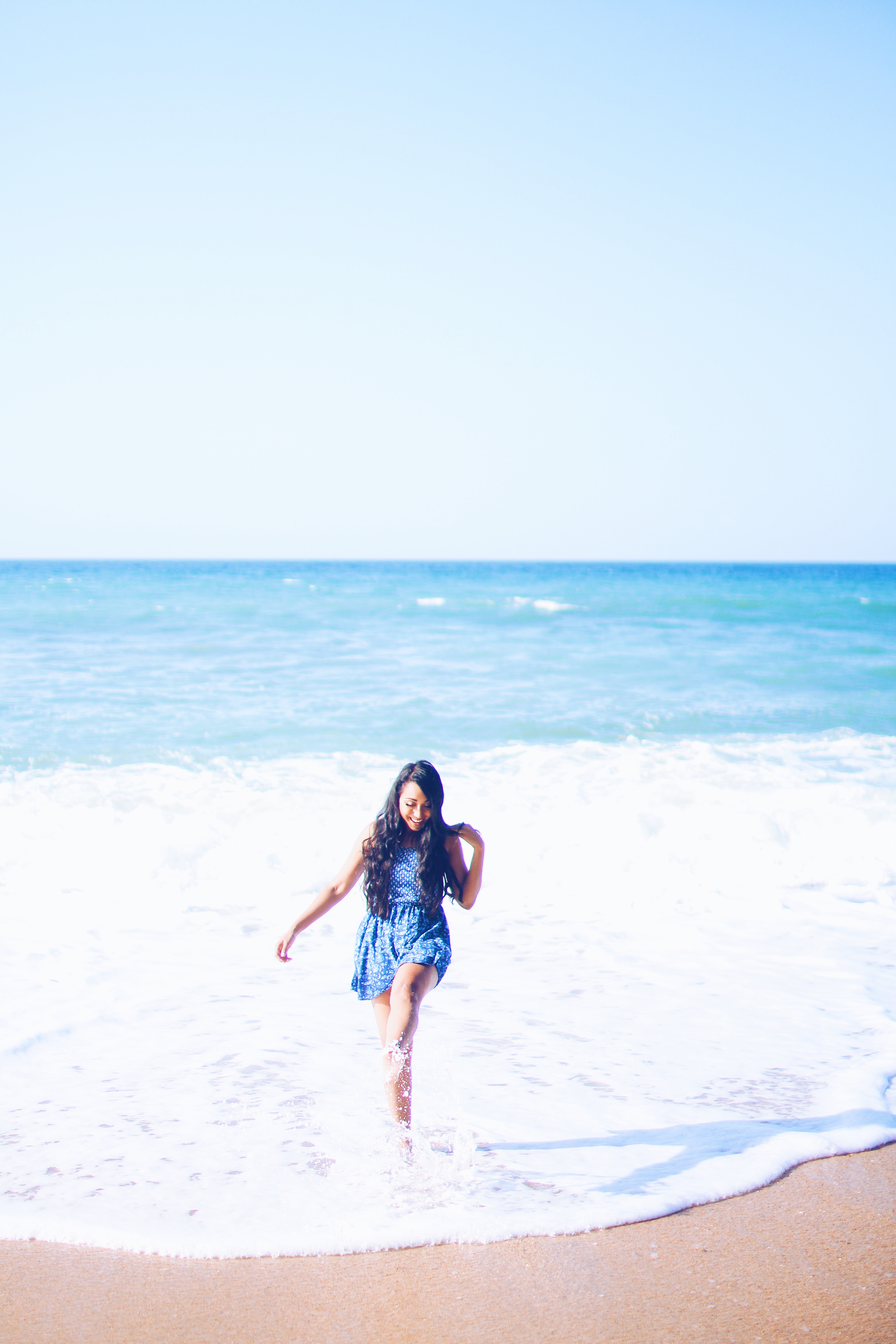 Disclaimer* This is based on my personal (woman's) views of being cheated on. If you're a guy, it may be different so don't get your panties in bunch if you disagree with anything.